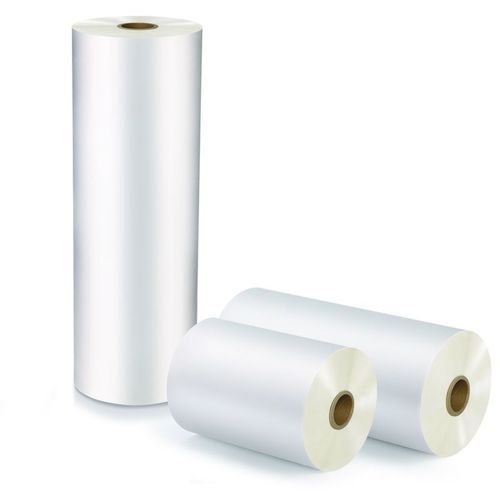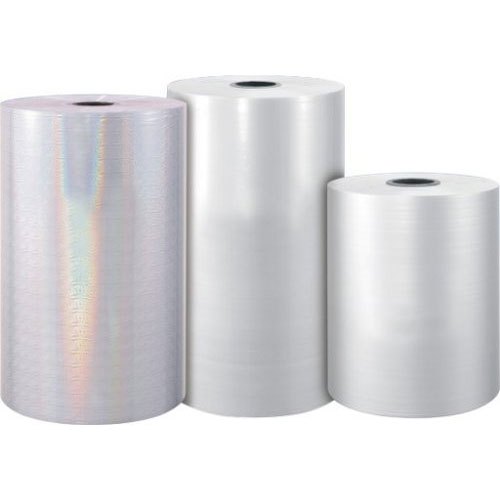 Description
Lamination is the patching of 2 or 3 films of different types. Each film possesses certain positive features which are necessary for packing. When patching these characteristics supplement each other. By lamination the colourfull layer is placed between the film layers.
The basic properties of PE films for lamination
Good adhesion;
Excellent weldability;
Minimum gage interference;
Specified geometrical parameters;
Flatness of winding;
Package of finished (integrated) products.
Basic purpose PE films for lamination:
Protects the  inside layer of flexographyc paint;
Prevents the contact between paint and product;
Protects the print from damages and abrasion;
Increases strength properties of films;
Raises plasticity and elasticity of packages.
Package application:
Packing for baked goods;
Packing for the frozen foods and vegetables.
Specification of  films for lamination from the "SANIN TRADE" company:
Correlation of layers
A: LLDPE + LDPE + ADD
B: LDPE или  MDPE
C: LLDPE + LDPE + ADD
Film width:
650 – 1500 мм
Width allowance:
± 2,0 мм
Basic/nominal film thickness
20 – 150 мкм
Gage interference
±  2.0 мкм