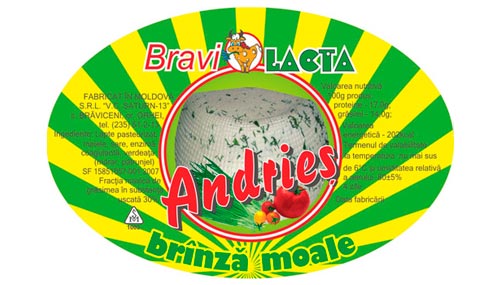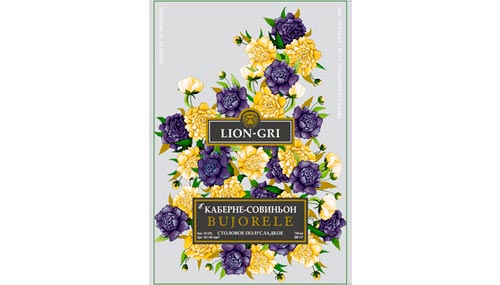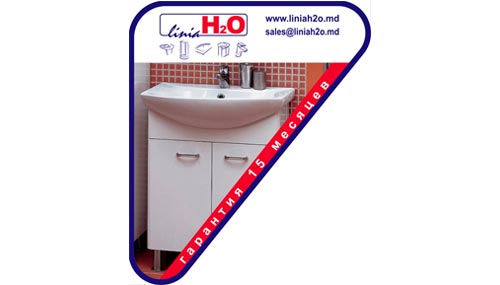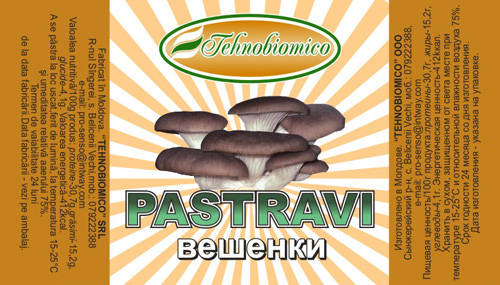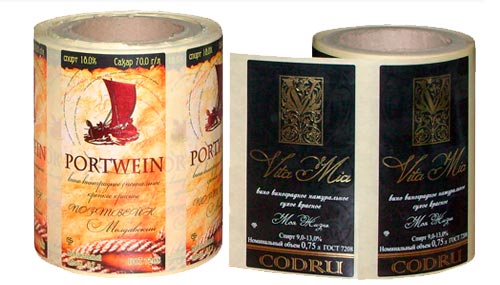 Description
As of today this product which solves an array of problems in manufacture, at office, at the warehouse account and in a life. With its help descriptions of goods, bar codes, annotations and other notes are created. Self-adhesive labels are widespread in inventory accounting, logistics, pharmacy business, and also in the production of various goods.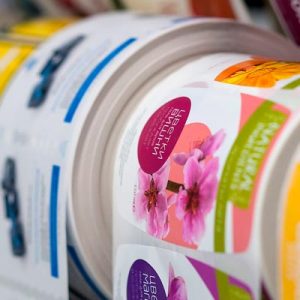 The diverse assortment of self-adhesive materials from SANIN TRADE gives to the client a wide range of qualitative characteristics of the label: flexographic, screen printing, lamination; hot and cold foil embossing; relief stamping,, rotational Die-cutting; the flavored and verse printing, holographic effects.
SANIN TRADE turns out qualitative production with application of all polygraphic achievements available as yet in the field of label design. Meanwhile we have the possibility to produce short runs of labels: 1000 – 5000 pieces and to use up to 8 colors simultaneously at printing. SANIN TRADE produces labels of any forms and sizes for the majority of industry branches: food, bakery, pharmaceutical, fragrance, wine and liquors, for supermarkets and household goods.