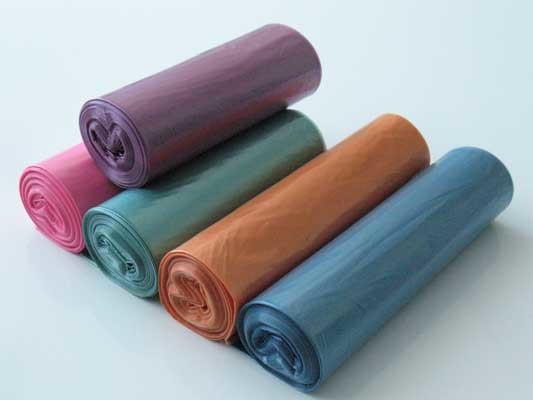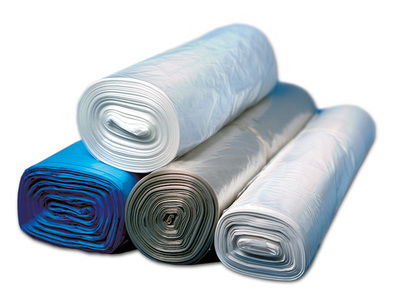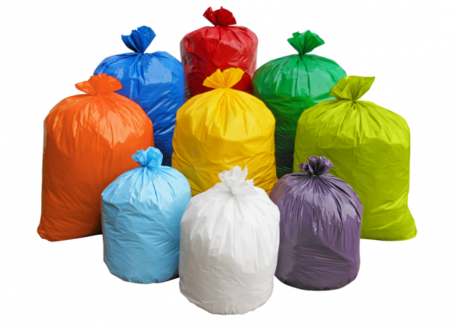 Description
The attractive appearance, the possibility of multiple use, the high durability level of handles, the universality for small enough expenses have made them the most widespread type of for a wide range of goods. SANIN TRADE produces packages from polyethylene of high, low and average density of several types: packaging bags, t-shirt bags, Die-cut handbags of various sizes, with/ without folds, with simple or strengthened handle. The advertisements (ads) on polyethylene packages are  considered one of the most effective for minimum expenses, therefore SANIN TRADE manufactured packages are an excellent advertisement-carrier for Your production. The low-limit size of produced packages -100 Х 100 mm, the upper-limit size – 2300 Х 2100 mm, up to 6 colours of printing. An innovation of 2011 from the SANIN TRADE company are biodegradable packages. The advantages of a biopackage consist in that it doesn't harm the environment, it is completely utilized in 12-24 months, it is intended for storage of alimantary and inedible products and it is an effective advertisement-carrier.
Parameters of produced packages:
Material type
PVD, PND , PSD
Package type
Without handles
«T-shirt»
«Die-cut»
Fold/ seal
With/ without, bottom/side sealed
Handle type
Simple/strengthened
Print
With/ without, from 1 up to 6 colours
Usage areas of high and low density polyethylene (HDP, LDP) are various. On the one hand, polyethylene bags are an excellent packing for new goods, from the other – they are reliable as containers for construction waste and waste products.
Parametres of produced bags:

Material type
HDP, LDP
Package type
Coloured (under agreement)
Colourless/blank
Width
From 400 mm to 2300 mm
Thicknes
From 20 to 150 µm
Print
With/without, from 1 up to 6 colours
* the upper-limit width of the print- 1200 mm